Having great supplier partner relationships that work towards common client outcomes is a key element for extraordinary event experiences.  PRA's supplier philosophy is a simple one — affiliate with those who make the client shine.
We align with suppliers who share our passion for what we do and who have the reach to build successful programs anywhere in the world.  We only seek supplier partners who exhibit an outstanding commitment to service to forge a partnership for long-term client benefit for mutual success.
Selecting Supplier Partners
Supplier partners must be qualified before PRA commits to their service or product, ensuring each partner fully understands the business events industry to align with our high service standards in which we operate. We fully vet our suppliers to verify they have the proper insurance secured. We check to see if they are members of professional organizations for their industry to gauge their level of commitment to the business. To determine if the partnership is a good match, we interview their staff to make sure they are professional and knowledgeable of the product offering. We also examine equipment to ensure it is new, clean, well-maintained and fully functioning. In addition, we do a thorough analysis of the supplier reputation and follow up by contacting references.
How do our strong supplier relationship benefit you?
Volume discounts – These trusted partnerships provide several benefits by having volume pricing leverage we are able to pass along to our valued clients, ensuring the best use of event spend.
Extra care and consideration – Our preferred suppliers understand the importance of our relationships with our clients and strive to always deliver best in class service. If there is a challenge with a supplier during a program, we have more leverage to get a solution on the spot.
Exclusive offerings – We work closely with our supplier partners to craft unique, exclusive destination experiences, only obtained through our long-standing relationship and commitment to one-of-a-kind programs that planners can't find on their own.
From the beginning stages of creating a client proposal and after we've uncovered the client's needs of the upcoming program, our creativity runs wild as we align with collaborators we partner with that can bring a program vision to life.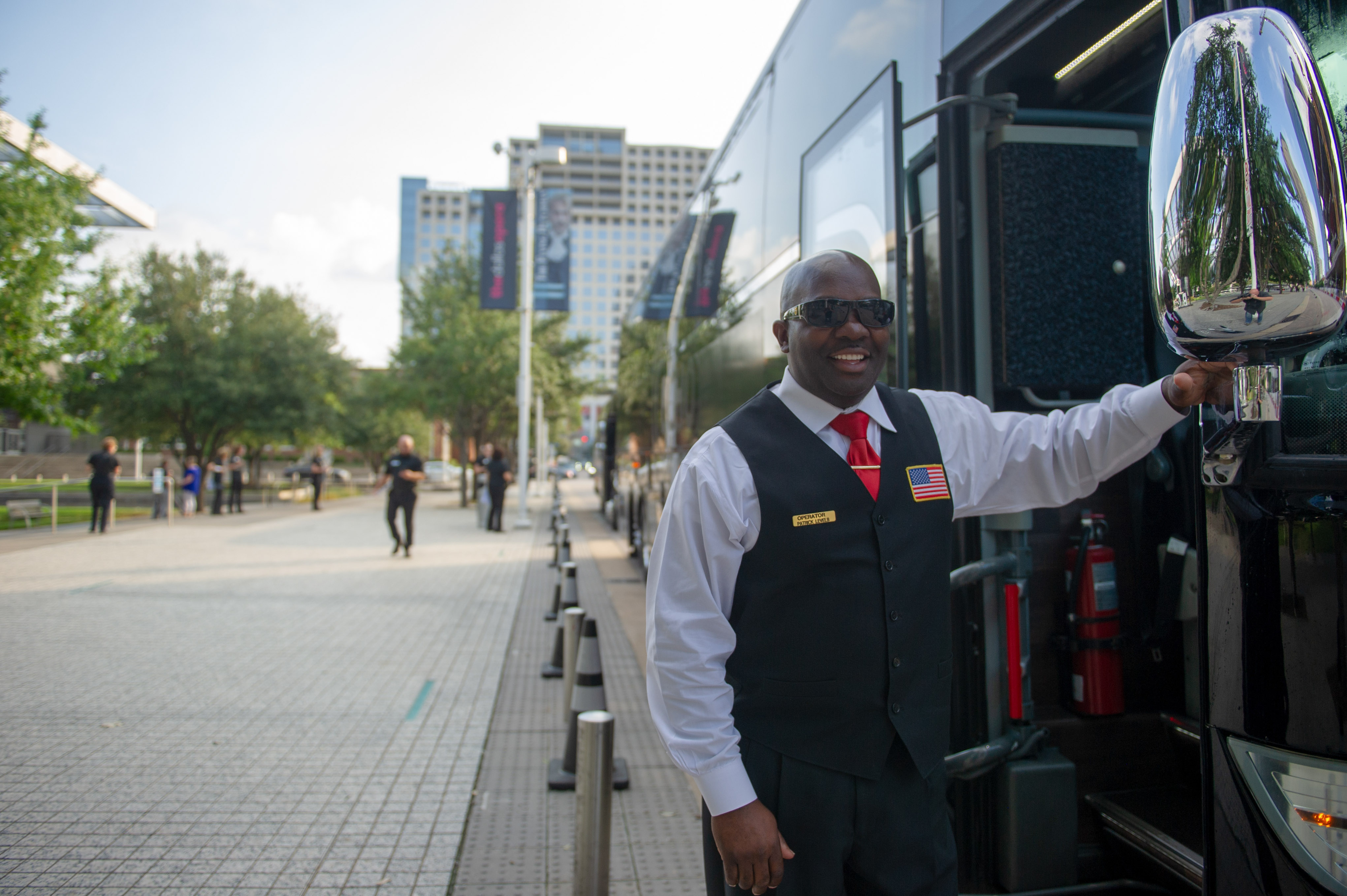 At the conclusion of a program, when the client provides feedback, we make sure to share it with our supplier partners. We walk through the successes and learning opportunities of the program together, so that we are prepared to make the next event that much better.
Clients are the backbone of our company, but supplier partners are the central nervous system to our success: a network of knowledge sources that is intrinsic to our daily lives at PRA. We build moments that matter – and our supplier partners are a vital part of our success.
With dedicated teams across the US, we'll work with our partners to build magic into every program.
Contact us today to get started.
Destination
Newsletter
Waterfront Fine Dining on the san Diego Bay
Recent Blog Posts